Lecture hall named after Professor Fadi Nasr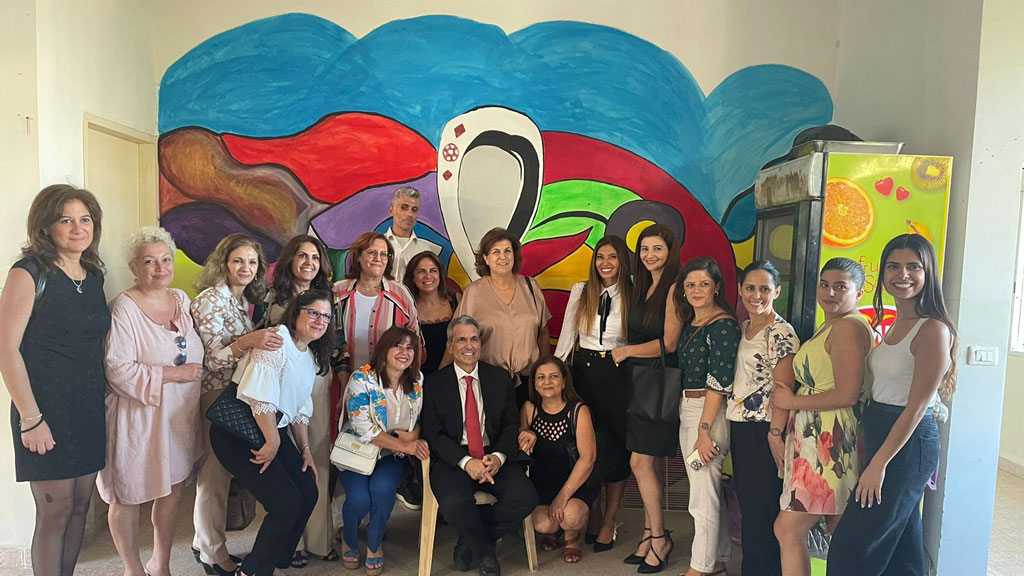 Under the patronage and presence of the Minister of Public Health in the caretaker government, Dr. Firass Al-Abyad, the "Barbara Nassar" association launched the project of the First Cancer Center at the Monastery of the Lazarist Fathers in Achrafieh, in order to provide psychological and social support to adult patients and their families. In this context, the association named the lecture hall in the center after Professor Fadi Nasr, in recognition of his humanitarian and medical dedication in assisting patients.
Professor Fadi Nasr was Barbara's treating doctor and contributed with the association in raising awareness and organizing educational conferences in the field of cancer diseases. HDF extends its warm congratulations to Dr. Fady Nasr, Chief of the Oncology Department, as a dedicated advocate for patients' rights, especially during times of crises and upheavals.